Dementia design services provided by specialist professional chartered architects
Full-service: design consultancy & audits using current best practice in inclusive design
On site visits with personalized report and clear action steps to implement enabling design features
Design is an essential part of the care plan
The role of good design in dementia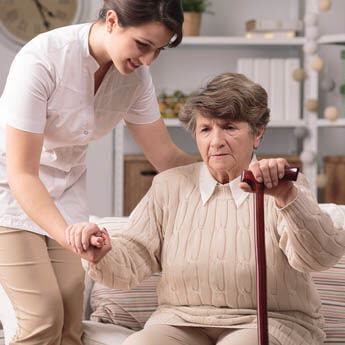 CARE
Good inclusive design can reduce the amount of care a person requires and allow them to remain in their home for longer.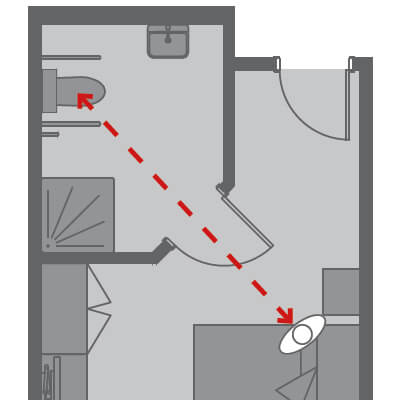 LAYOUT
Inclusive design layouts can create constant visual reminders and more intuitive use of buildings or urban environments, resulting in greater independence and inclusion and less pressure on carers.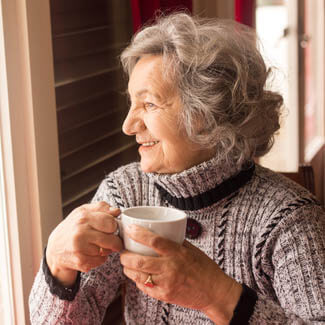 STRESS
Inclusive design can reduce levels of agitation, confusion, and disorientation; resulting in less stress for people with dementia and their carers.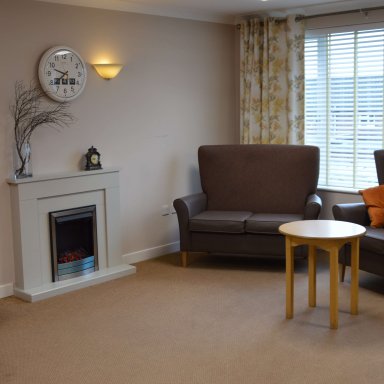 COSTS
Good inclusive design is about knowledge and not cost.