About Specialist Dementia Design & Enabling Environments
All about specialist dementia design and evidence supported design intervention to create enabling environments
Why are we passionate about inclusive dementia design?
People with dementia can live with a combination of physical, sensory and cognitive impairments over the course of the underlying diseases. When we design for dementia we design a more inclusive environment for all people living with cognitive and/or sensory impairments including ageing, autism, ADD, stroke, ID, traumatic brain injury etc
Today, 50m people live with dementia in the world, 850,000 in the UK and 55,000 in Ireland. These figures are due to nearly triple over the next 30 years.
Since the 1990's society has been inclusive for people with physical impairments. Today the knowledge and skill is available to make our built environment more inclusive for people with sensory and cognitive impairments. Informed design can assist people with dementia to live healthier, more independent and dignified lives in their own communities.
DDS Architects are passionate about designing and creating enabling environments to help people with dementia have greater independence, dignity and improved health and wellbeing.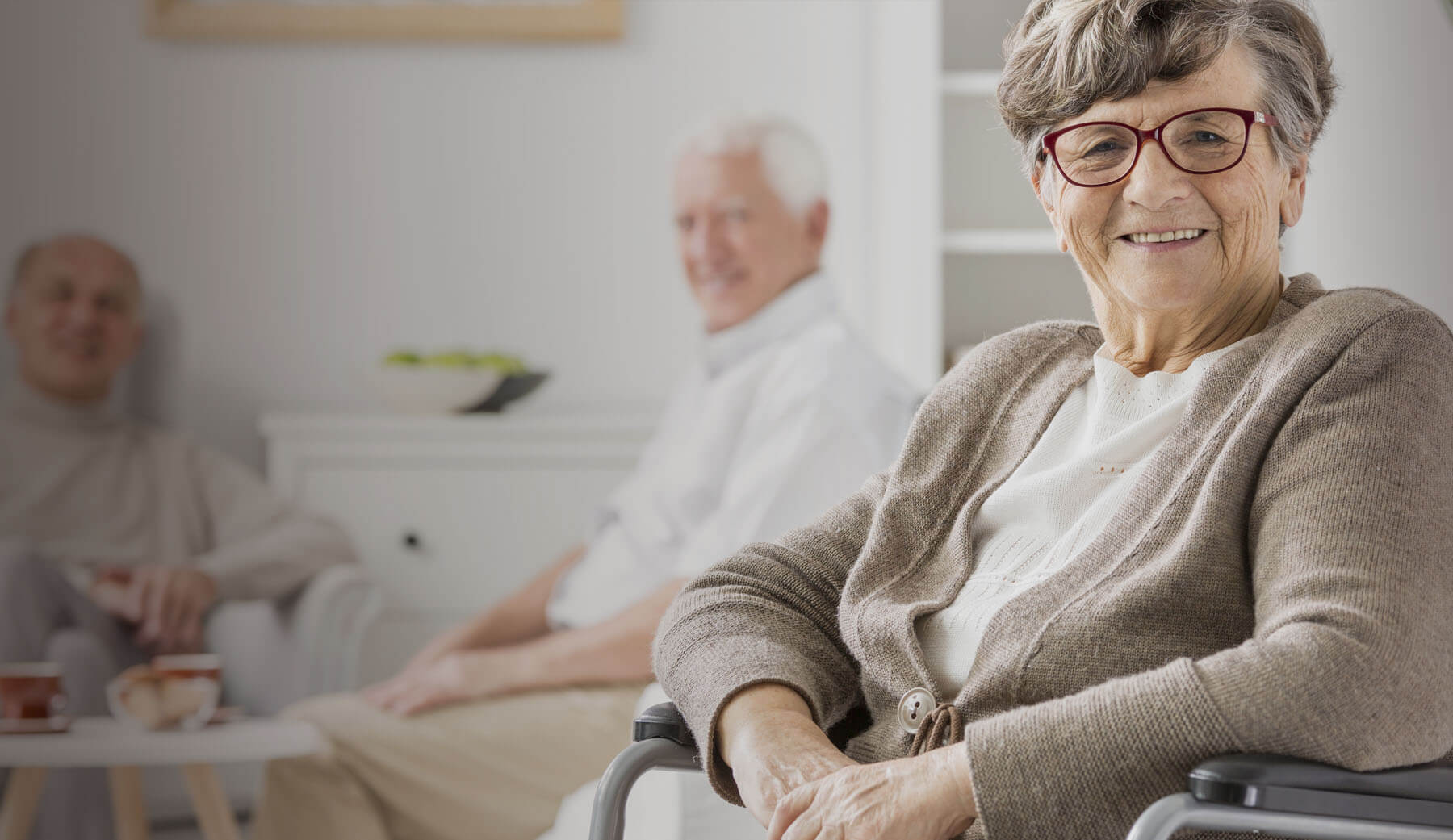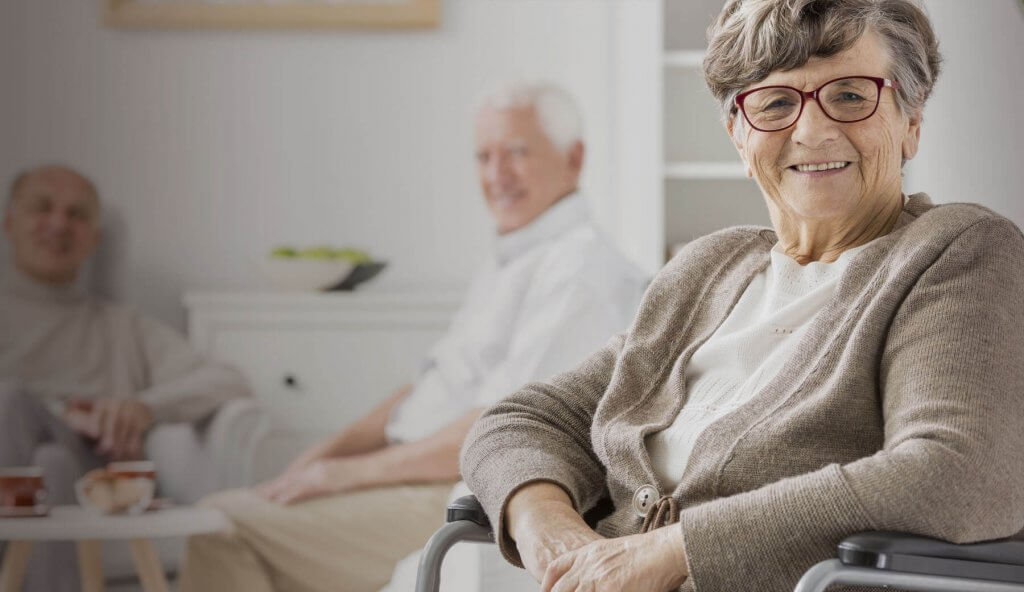 DDS Architects are specialists in inclusive design.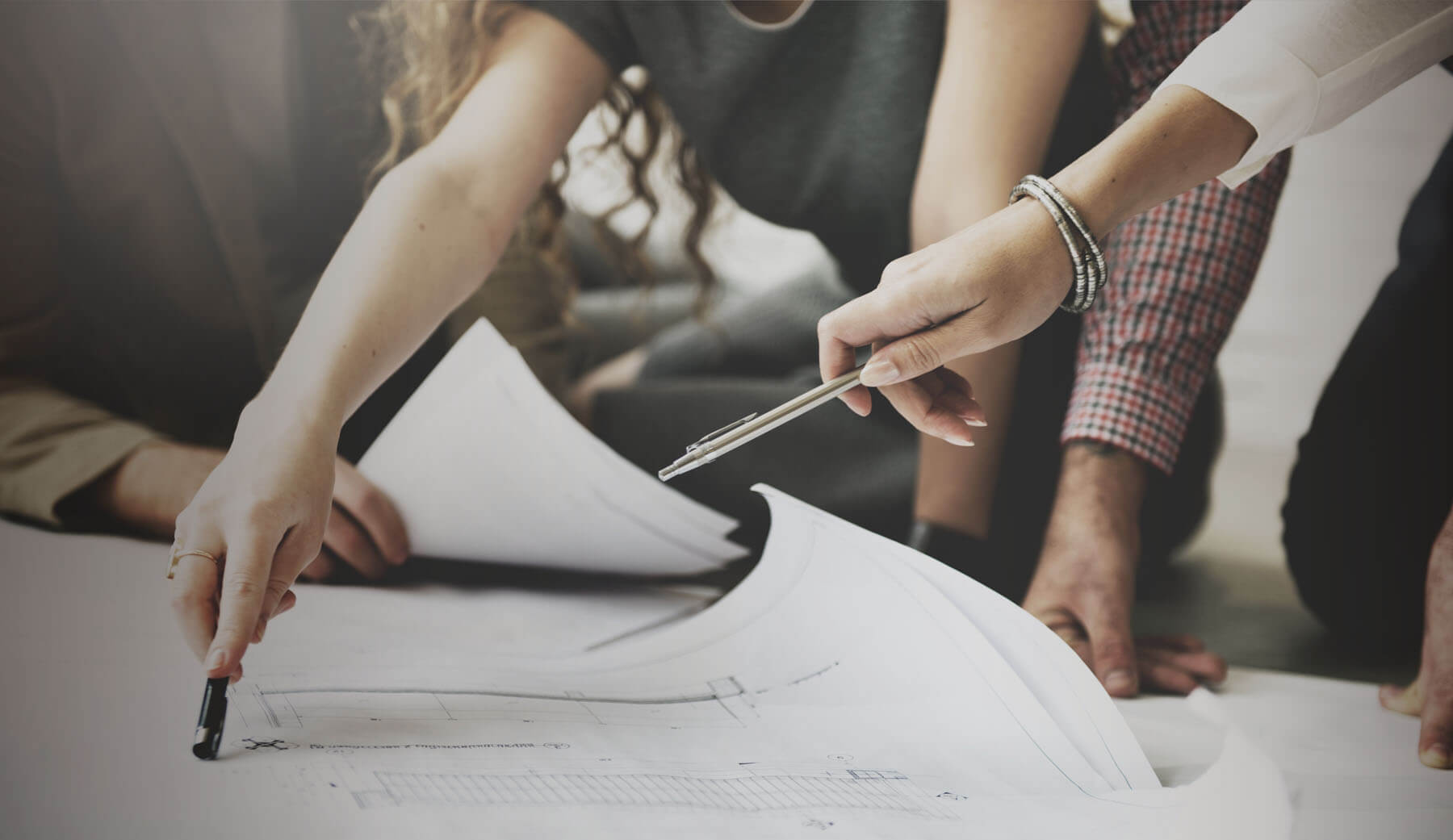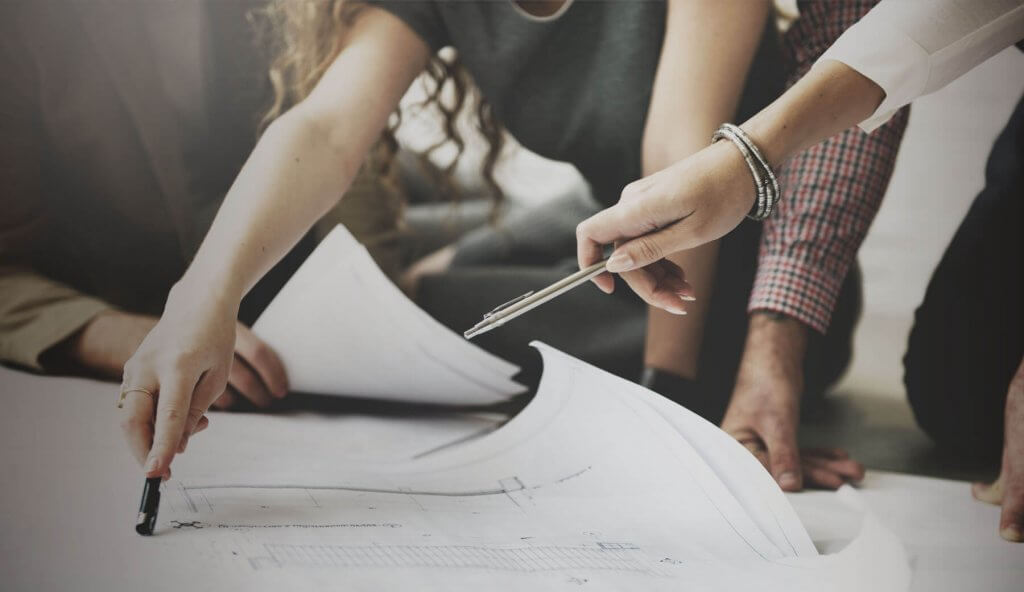 We offer design and consultancy services to create 'enabling inclusive environments' for people living with dementia, cognitive and/or sensory impairments and older people. We modify elements such as lighting, colour contrast, acoustics, layout, texture, materials, wayfinding and landscape using design best practice to reduce health and care costs and while enabling people with dementia live a fuller and more independent life.
Research has shown that early design intervention allows better functioning in the 'home', greater independence and improves the standard of health and wellbeing for people living with dementia. Design intervention is a cost-effective alternative to hospitalisation or long term residential care.
We take into account the cognitive, sensory and physical impairments that are associated with living with dementia and use this information to create 'enabling environment'. A poorly designed environment can be confusing, disorienting and at worst disabling and dangerous for those living with dementia. We truly believe informed use of design elements to enable people living with dementia be more independent, reduce pressure on carers and reduce the need for hospitalisation
The houses of the Oireachtas
Greg and Fiona Walsh after presenting to the houses of the Oireachtas at Lenister House, Ireland on how to design more inclusive buildings for adults and children with cognitive and/or sensory impairments. Pictured with Senator Joan Freeman, Prof Ian Robertson and Prof Sean Kennelly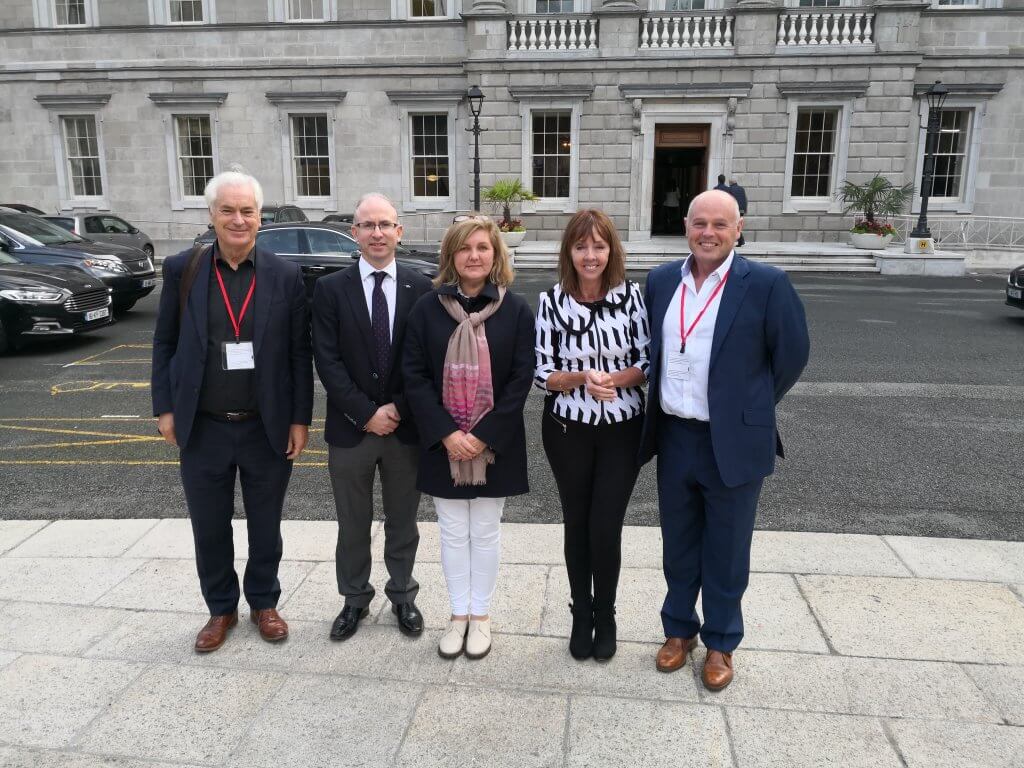 Why do we believe that this service is needed?
Department of Health, Capital Investment Programme pilots have demonstrated a marked improvement to the quality of life for people with dementia, their families and the people who care for them. Specifically, the pilots have witnessed: – a reduction in slips, trips and falls; – a lessening of aggressive, challenging behaviour and the need for antipsychotic medications; – improved sleeping and eating habits; and – better participation and interaction between dementia sufferers and people around them.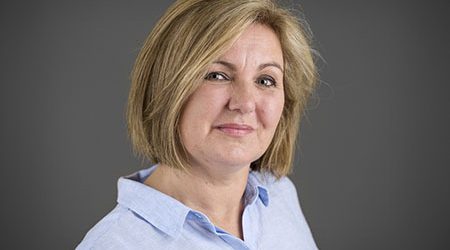 Fiona Walsh
Principal Architect
Fiona Walsh B.Arch, FRIAI, RIBA, ARB, Atlantic Fellow Global Brain Health Institute is a Professional Chartered Architect who graduated from UCD in Dublin. Fiona holds Fellowships in both brain health and architecture and has extensive experience in healthcare architecture from long term develop plans for major teaching hospitals, disabled access audits for government bodies to social housing. She has now specialised in inclusive architecture and in 2018 was made an Atlantic Fellow of the GBHI (www.gbhi.org) for her work in dementia design. Fiona is an adviser on dementia design to the World Health Organisation and other key bodies developing dementia strategy. In 2019 Fiona completed a residential Fellowship in brain health with the GBHI in Trinity College Dublin and UCSF, San Francisco.
www.gbhi.org/profiles/fiona-walsh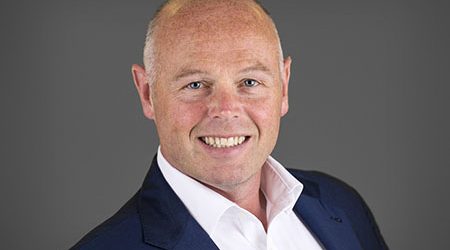 Greg Walsh
Managing Director
Greg Walsh BA(Hons)Bus. Studies, Dip.Bus.Mgt, Atlantic Fellow Global Brain Health Institute, has 20+ years working in the healthcare sector, for US multi-nationals in senior roles including European Vice President and General Manager based in Switzerland, US and Canada. He has worked in partnership with patients, governments, health authorities and physicians with great success, resulting in better patient decision making, improved clinical outcomes and lower health system costs. In 2018, Greg was made an Atlantic Fellow of the Global Brain Health Institute (www.gbhi.org) for his work in dementia design. In 2019, Greg completed a residential Atlantic Fellowship in brain health with the GBHI in Trinity College Dublin and UCSF, San Francisco. Greg lobby's governments and global bodies to incorporate dementia design into national dementia strategy.
www.gbhi.org/profiles/greg-walsh
Because it works: Case study:
Ms E on arrival (to a dementia enabled residential care home) was confused, low in self-esteem, agitated, verbally abusive towards other residents, less interactive and refuses to wear nice clothes. After a week or two she engaged with the staff especially when she sees a male staff member that gives her the urge to talk about her past partner and the good times they had together. This makes her feel special and encourage her to dress up in nice clothes with matching accessories and make up. She has since started going on outdoor activities with other residents.