We are at the forefront of designing for cognitive, sensory, accessibility and inclusion
Designers, Collaborators and Partners
Our Mission: for every building and interior, new or refurbished, to incorporate cognitive and sensory design interventions.
Established in 2017, the DDS team's combined expertise in architecture, interior design, neuroscience and brain health puts DDS in a unique position to comprehensively consult and design for cognitive and sensory accessibility and inclusion.
This area of focus was identified when Fiona's father was sent home to recover from a brain tumour. She realised that he saw the world through a different view, and needed an adjusted home interior design to assist him live independently.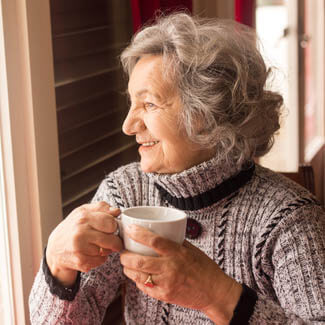 Fellows of the Global Brain Health Institute.

Fiona and Greg Walsh are fellows of the GBHI based at Trinity College, Dublin and UCSF, San Francisco. We have developed a deep understanding of the clinical needs and lived experience.
Our research has shown that early design intervention supports cognitive function, independence and improves the standard of health and well-being for the individual while reducing operational and care costs.
Poor design results in accelerated cognitive and functional decline; increasing health and care costs.
Our work is outcomes focused, evidence based and truly person centric.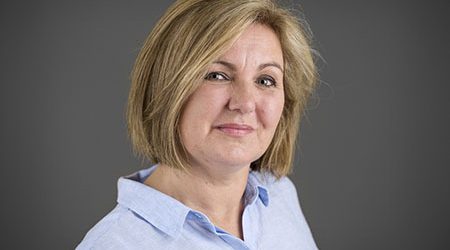 Fiona Walsh
Principal Architect
Fiona Walsh B.Arch FRIAI RIBA ARB Senior Atlantic Fellow in Brain Health, Global Brain Health Institute is a practicing chartered architect of distinction holding two Fellowships, one in architecture and one in neuroscience/ brain health. Fiona has combined this knowledge to advance the understanding of how to design better and more operational efficient buildings, that support senior living and people living with cognitive and sensory deficits.
Her work has been published in the Lancet Neurology and the American Journal of Geriatric Psychiatry. She has written audit reports and community design guides for the National Dementia Office, Ireland and blogs on design for Alzheimer's Disease International. She is an international speaker on inclusive design and dedicates much of her time to advocacy work creating awareness of the importance of inclusive design in supporting cognitive and functional abilities.
Fiona co-founded www.ddsarchitects.org that specialises in designing inclusive environments: master planning, access consultancy, interior architecture and design.
www.gbhi.org/profiles/fiona-walsh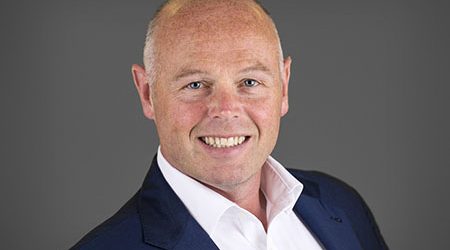 Greg Walsh
Managing Director
Greg Walsh BA(Hons)Bus. Studies, Dip.Bus.Mgt, Atlantic Fellow Global Brain Health Institute, has 20+ years working in the healthcare sector, for US multi-nationals in senior roles including European Vice President and General Manager based in Switzerland, US and Canada. He has worked in partnership with patients, governments, health authorities and physicians with great success, resulting in better patient decision making, improved clinical outcomes and lower health system costs. In 2018, Greg was made an Atlantic Fellow of the Global Brain Health Institute (www.gbhi.org) for his work in dementia design. In 2019, Greg completed a residential Atlantic Fellowship in brain health with the GBHI in Trinity College Dublin and UCSF, San Francisco. Greg lobby's governments and global bodies to incorporate dementia design into national dementia strategy.
www.gbhi.org/profiles/greg-walsh
The Houses of the Oireachtas
Greg and Fiona Walsh after presenting to the Houses of the Oireachtas at Lenister House, Ireland on how to design more inclusive buildings for adults and children with cognitive and/or sensory impairments.
Pictured with Senator Joan Freeman, Prof Ian Robertson, Professor Emeritus of Psychology at Trinity College Dublin, and Prof Sean Kennelly, geriatric and stroke consultant physician.