DDS Architects provide design, consultancy and training services. We specialise in 'enabling environments' for people with dementia, whilst reducing care costs using design elements such as lighting, colour, acoustics, layout and landscape design.
Research has shown that early design intervention allows better functioning in the 'home' or care environment, greater independence and improves the standard of health and wellbeing for people living with dementia whilst reducing the pressure on carers.
Today our community understood #dementia and are standing together to create a more inclusive society for people living with dementia, #cognitive and or sensory impairments as 120 key stakeholders in our community attended our conference to make West Berkshire a more inclusive society whilst reducing health and social care costs. Outstanding energy and commitment throughout the day. I am delighted to have chaired the day and to be chairman of the West Berks DAA. A big thanks to all the volunteers in the DAA who made today possible.
Let us remove the obstacles in the way of doing the right thing.
An 'enabling environment' is any place that is designed and planned to take account of the cognitive, sensory and physical impairments that are associated with living with dementia. Informed use of design elements and layout can assist with leading as full and independent life as possible. A poorly designed environment can be confusing, disorienting and at worst disabling and dangerous for those living with dementia.
Why choose DDS Architects?
We specialise in best practice, cost effect dementia enabling designs
Dementia design services provided by specialist professional chartered architects
Full-service: design consultancy & audits using current best practice in dementia design
On site visits with personalized report and clear action steps to implement enabling design features
It is important to tackle design as part of the care plan
The role of good design in dementia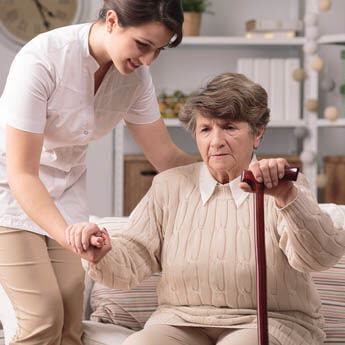 CARE
Good design can reduce the amount of care a person requires and allow them to remain in their home for longer.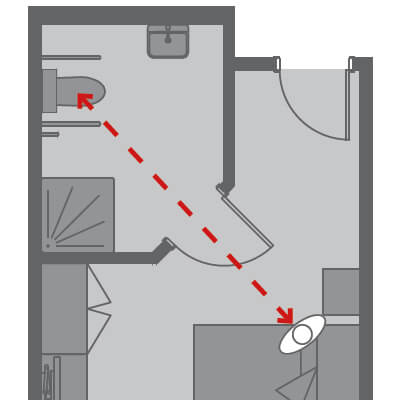 LAYOUT
Dementia enabling layouts can create constant visual reminders and more intuitive use of buildings or urban environments resulting in greater independence and inclusion and less pressure on carers.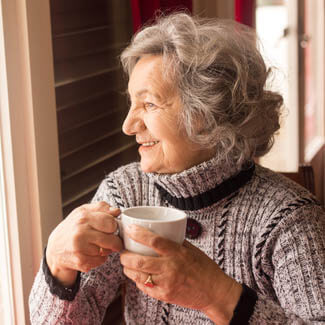 STRESS
Design can reduce levels of agitation, confusion, and disorientation; resulting in less stress for people with dementia and their carers.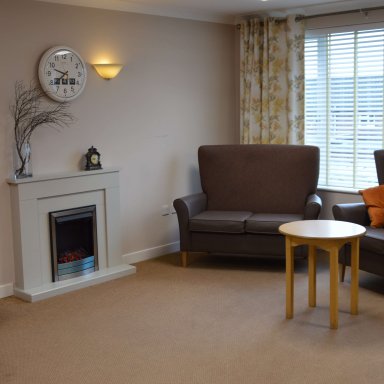 COSTS
Good dementia design is about knowledge and not cost.