Specialists in inclusive design
Ageing and Dementia Design Specialists
We are at the forefront of architectural design for physical, cognitive and sensory accessibility and inclusion.
A specialist design consultancy setting and implementing best practice design for ageing, dementia and neurodiversity.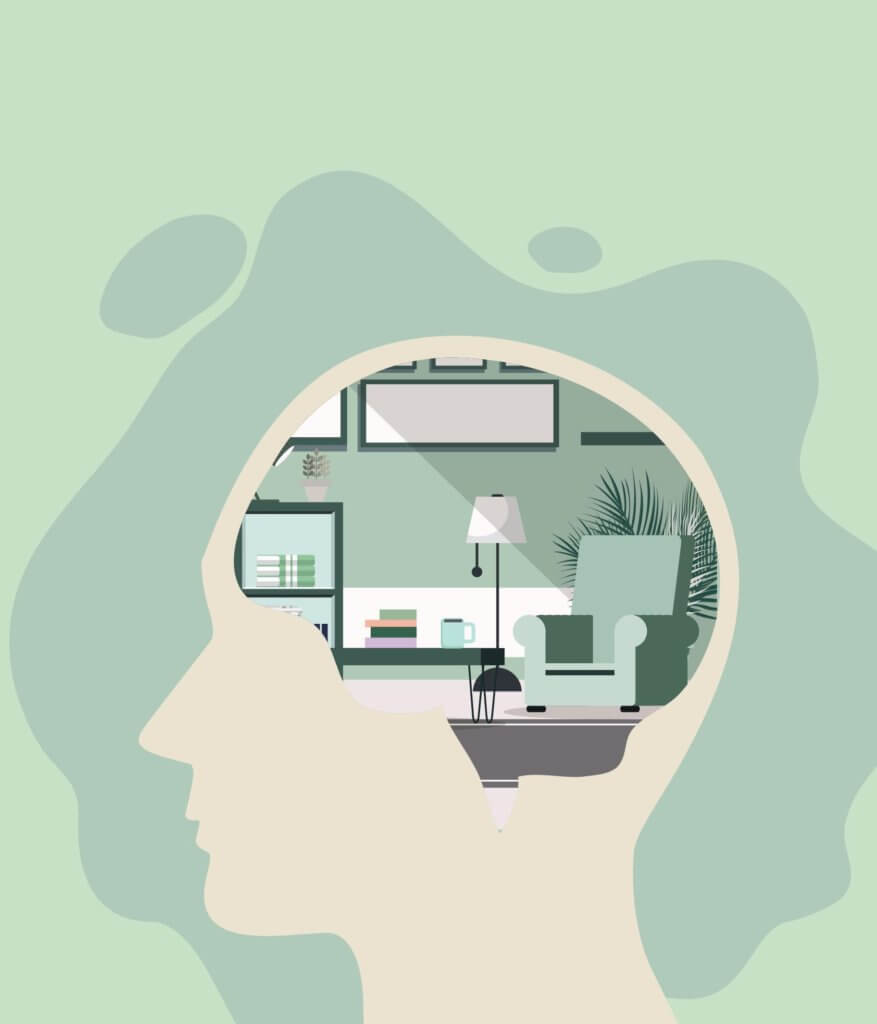 DDS architects have unique expertise combining years of design experience with neuroscience knowledge to advance best practice design in the fields of dementia, ageing and brain health.
"Designing inclusive environments is about knowledge and informed choice — not additional cost when designing new builds, refurbishments or planned maintenance.

We now have the knowledge and expertise to design to support dignity, independence and autonomy. If our environment is truly inclusive, it benefits everyone."
Ref: Fiona Walsh Co-Founder and Principal Architects- DDS Architects
To visit the ADI site click here.