Specialist Dementia and Ageing Design Services
Better buildings, for better living
We are specialist ageing and dementia design consultants.
using EVIDENCE based designs that reduce health and care costs . 
offering consultancy, design and training services for age and dementia best practice designs.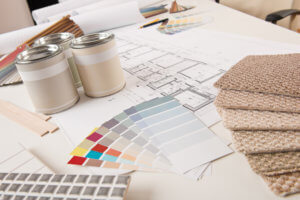 Interior Design
Working with care providers, private clients, developers and architects to design beautiful, accessible and inclusive interiors.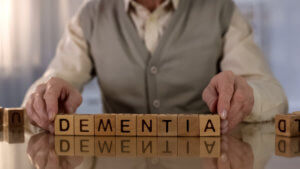 Dementia Design
Designing best practice evidence based buildings and interiors to support people living with dementia.​ This includes dementia units​, refurbishments​​​​, housing, and all environments.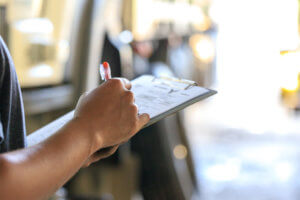 Inclusive Access and Falls Audits
Auditing buildings and external environments against best practice inclusive design principles.​
Falls audits to identify environmental factors both physical and perceptual that may result in falls.​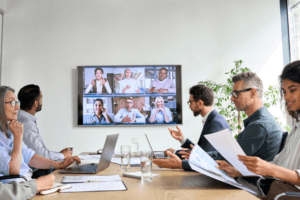 Speciality Training
Training and education programs on inclusive and dementia design in the built environment for professionals and carers.​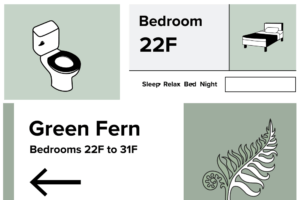 Wayfinding and Signage
Wayfinding strategies that support people with cognitive and/or sensory impairments navigate the built environment.
Customised evidence based signage.​​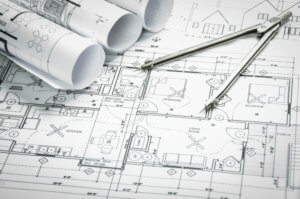 Architecture and Master Planning​
Master planning, inclusive layouts, planning applications, design and consultancy​.​
To whom do we offer our services
We partner with:
Commissioners

Investors

Architects

Designers

Property developers